We're excited to announce that Petasense was selected as one of the ten most disruptive machine learning startups. The process was highly competitive with a selection rate of under 3% out of 350 contenders. This puts us amongst the most promising startups implementing machine learning to solve an important real world problem.
As a top-10 startup, we were invited to the Google Launchpad in San Francisco to pitch to an exclusive group of VCs and experts in the field of machine learning and artificial intelligence. We were also awarded $200,000 in Google Cloud Platform credits. How cool is that?
— Abhinav Khushraj, Co-founder of Petasense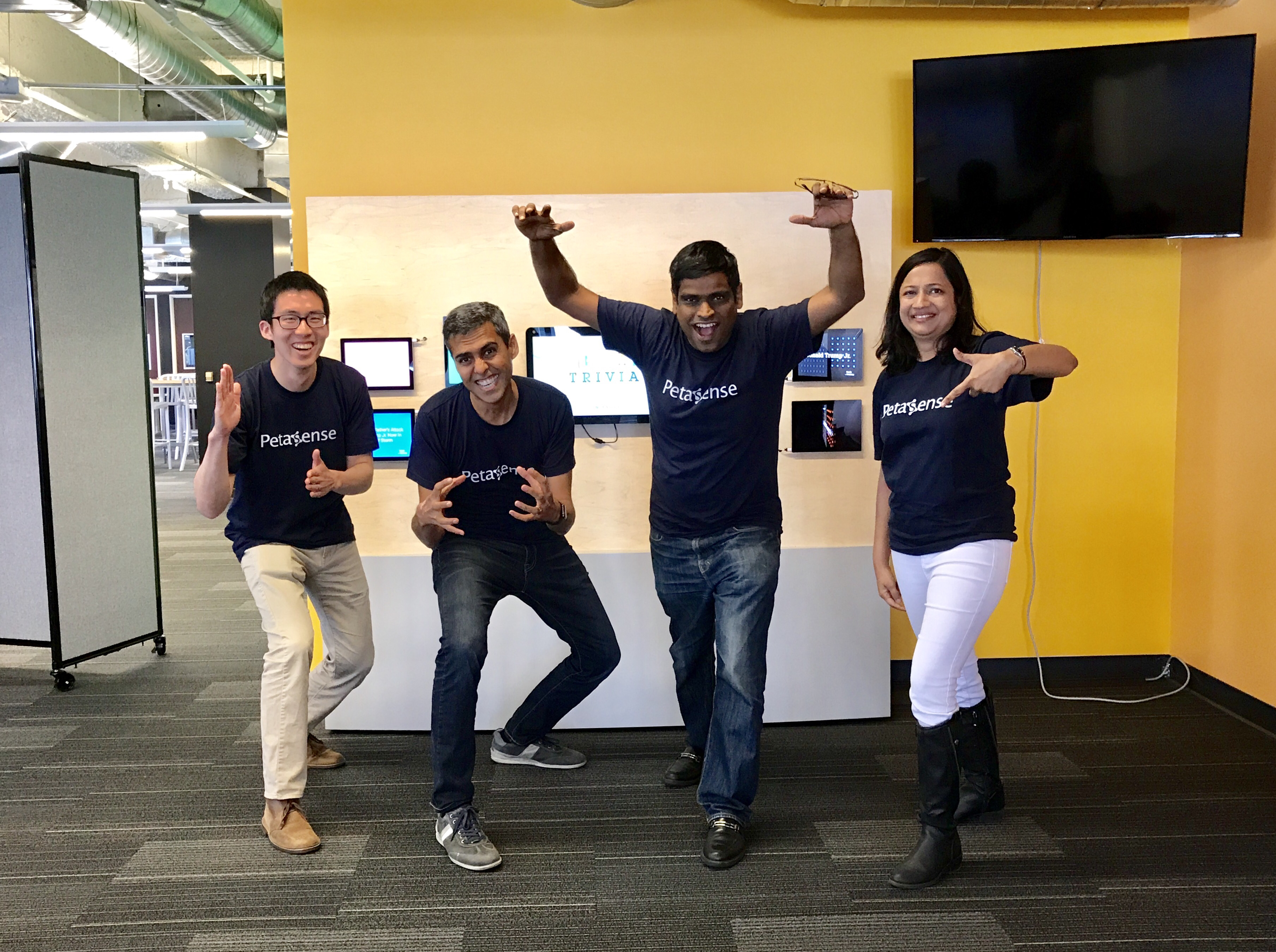 The investors present at the event included Matt Ocko from Data Collective, Santi Subotovsky from Emergence Capital, Frank Chen from Andreessen Horowitz, Jerry Chen from Greylock Partners, Dave Munichiello from GV, Mike Abbott from Kleiner Perkins, Vanessa Larco from NEA, and Bill Coughran from Sequoia Capital.
Petasense has developed advanced machine learning algorithms to monitor, analyze and predict the health of critical industrial assets. We have built a strong foundation in machine learning technologies for industrial customers in various verticals including power generation, pharmaceuticals and critical facilities.
Founded by serial entrepreneurs and funded by the backers of Fitbit and a few others, Petasense is a Fitbit for Industrial Machines. We monitor machines using vibrations, the "heart beat" of industrial assets. This gives us the ability to predict machine failures ahead of time, thereby eliminating unplanned downtime and unnecessary repair costs.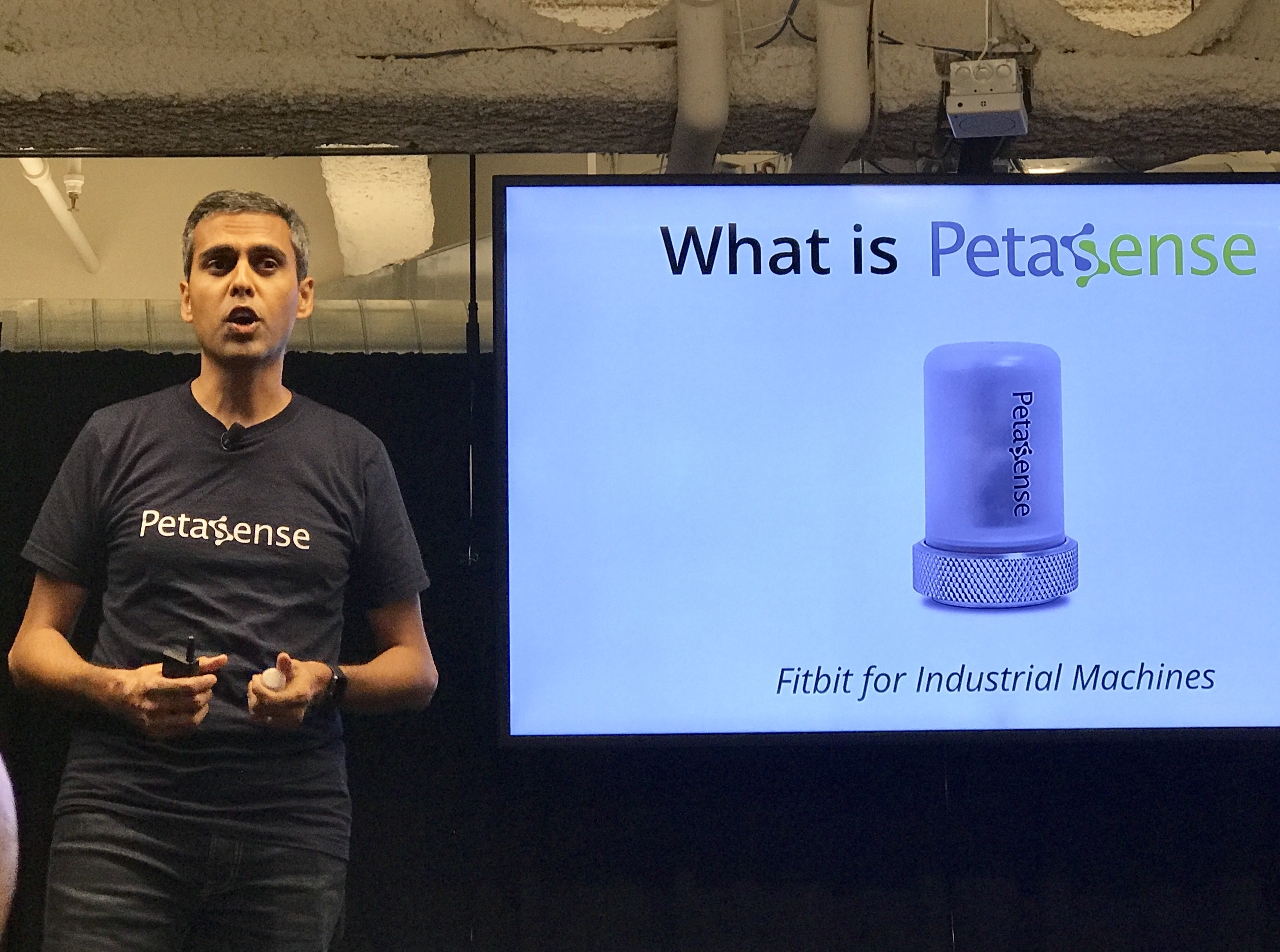 We offer an end-to-end solution – comprising of a patent-pending wireless vibration sensor, cloud software and machine learning analytics – that helps with asset reliability and predictive maintenance.
Petasense recently emerged from stealth with one million sensor measurements comprising of 18 billion wireless vibration readings, and an investment led by True Ventures and participation from Felicis Ventures and top angel investors.
Thank you for the recognition, Google. We feel honored and humbled!