Architecture
Sending data from your machines to your devices
WEB AND MOBILE

CLOUD

CONNECTIVITY

MOTES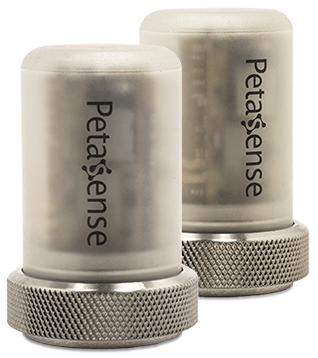 Motes
Vibration Motes
Vibration Motes are wireless vibration sensors for Industrial IoT.  Simply mount on critical rotating machines and collect triaxial vibration data in minutes.  The Vibration Mote is available in two models.  Model 1 features a MEMS accelerometer ideal for detecting machine imbalance, shaft misalignment, structural or rotating looseness, pump cavitation and late stage bearing wear.  Model 2 features a piezoelectric accelerometer, covering the same defects as Model 1 with the addition of high frequency defects like early stage bearing defects and gearbox problems.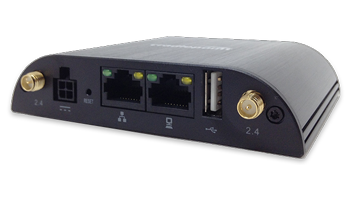 Connectivity
Plant WiFi or Cellular Gateway
There are two options for connecting the Motes to the cloud. Motes can connect to a private wireless network if WiFi is available in the plant. For more remote locations, Petasense offers a reliable 3rd party cellular gateway which uses the Verizon network to connect Motes to the cloud.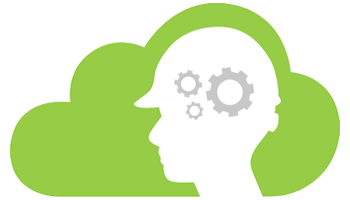 Cloud
Machine Learning
Petasense Cloud incorporates machine learning algorithms to help automate the vibration analysis process. These algorithms set specific baselines and alarm limits to each machine and derive real time machine health scores based on deviations from the baseline. For organizations with trained analysts and established programs, our machine learning software acts as a first line of defense in monitoring machines at the fleet level.
RESTful Web APIs
Petasense Cloud supports RESTFUL Web APIs to enable storing and retrieving of sensor data. The APIs have secure authentication to ensure that only authorized users or programs can access and update the data.
Historian and EAM Integration
Petasense Cloud integrates with leading Data Historians, like OSIsoft PI or eDNA, and EAM software from leading vendors like Maximo, SAP or Oracle. Trend vibration data alongside other process data, like pressure, temperature and current, to get insights into overall machine and process health.
Private Cloud Option
Petasense Cloud currently operates on the public cloud infrastructure of Microsoft Azure. Private Cloud support is available by request.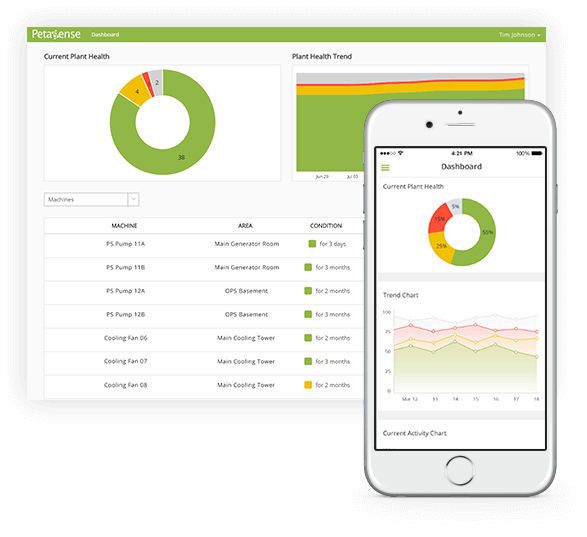 Web And Mobile
Web Dashboard
Monitor the health and utilization of your critical assets with an intuitive, color-coded machine health dashboard. Historical plant health and machine utilization charts provide insight into how the plant is performing over time. The dashboard is accessible from any browser or mobile device.
Mobile App
Stay updated on the health and utilization of your critical machines from anywhere at anytime. Download the Petasense App on your iOS device and access the dashboard on the go.
Alerts and Reports
Receive e-mail and text notifications when vibration levels exceed machine-specific alarm limits. Know when Motes lose WiFi connection or are running low on battery. Catch defects early on, avoiding prolonged damage to your assets. As soon as vibration levels exceed alarm limits, you will be the first to know.