About us
Simplifying the Industrial Internet of Things
Founded with a vision of making industrial machines smarter, Petasense is an Industrial IoT startup based in Silicon Valley. The company offers an end-to-end solution – comprised of a patent-pending wireless vibration sensor, cloud software and machine learning analytics – that helps with asset reliability and predictive maintenance.
Customers are able to monitor, assess and predict the health of their critical machines in real-time. This helps them reduce unplanned downtime and lower repair costs. Petasense's clients include industry leaders like JLL, C&W Services, Silicon Valley Power and Stanford University.
Petasense is backed by True Ventures, Felicis Ventures and top angel investors. The company is founded by serial entrepreneurs, Abhinav Khushraj and Arun Santhebennur, who have 25 years of combined experience in building enterprise companies, with degrees from MIT and IIT.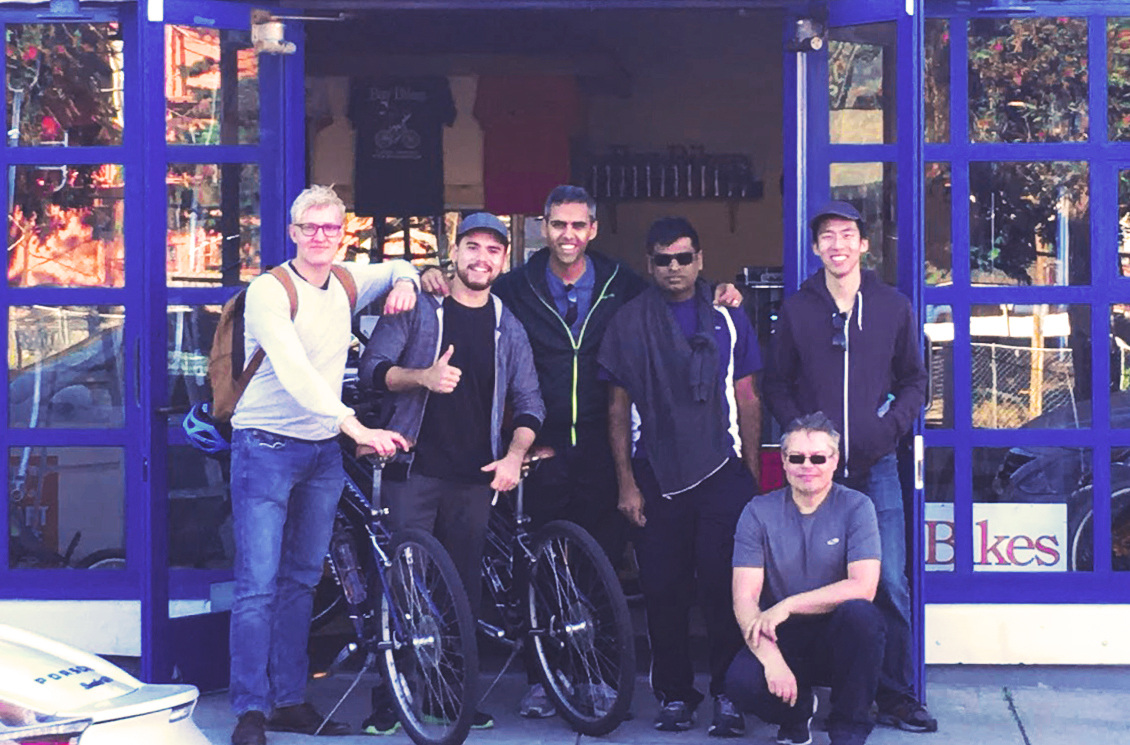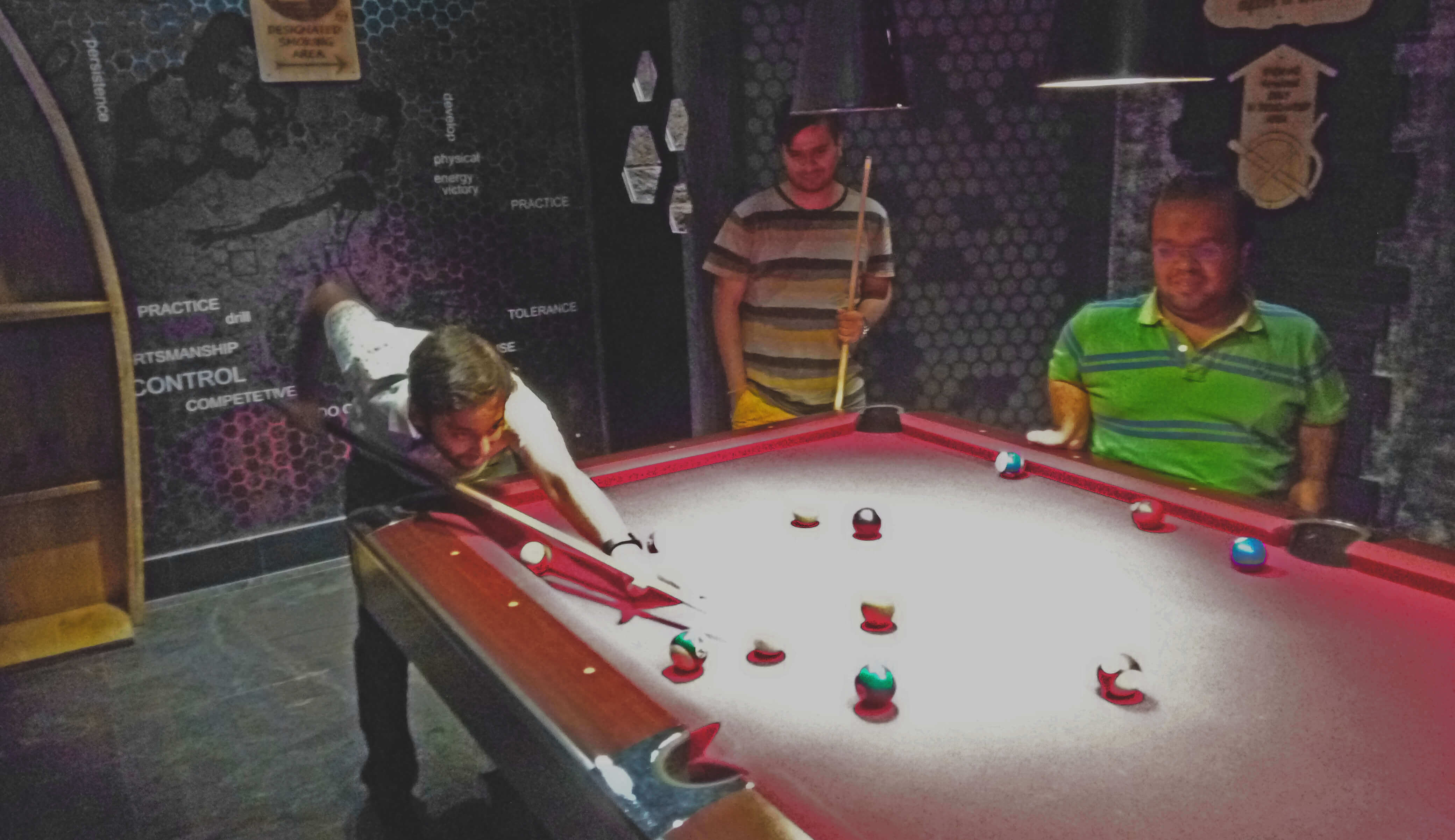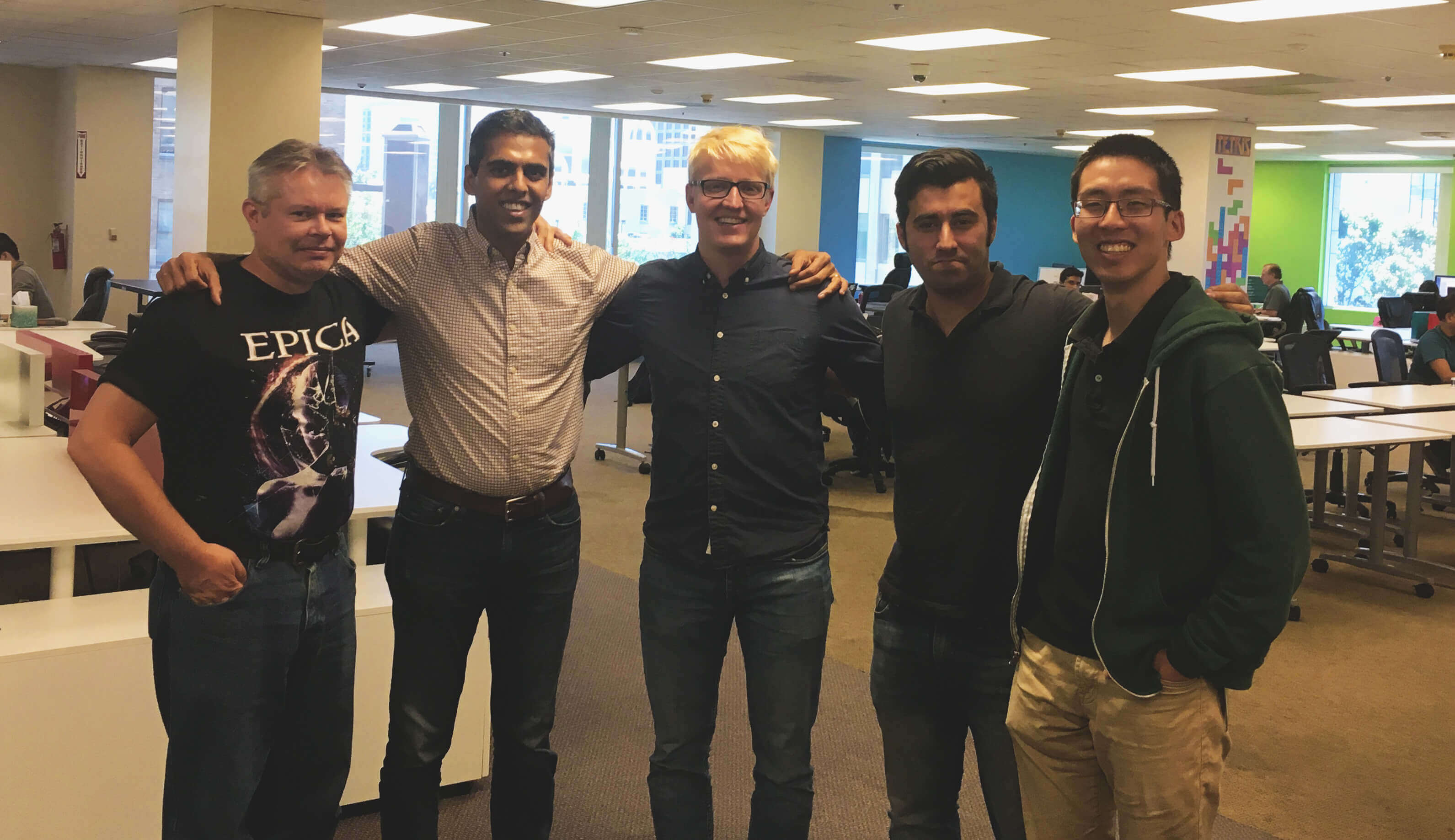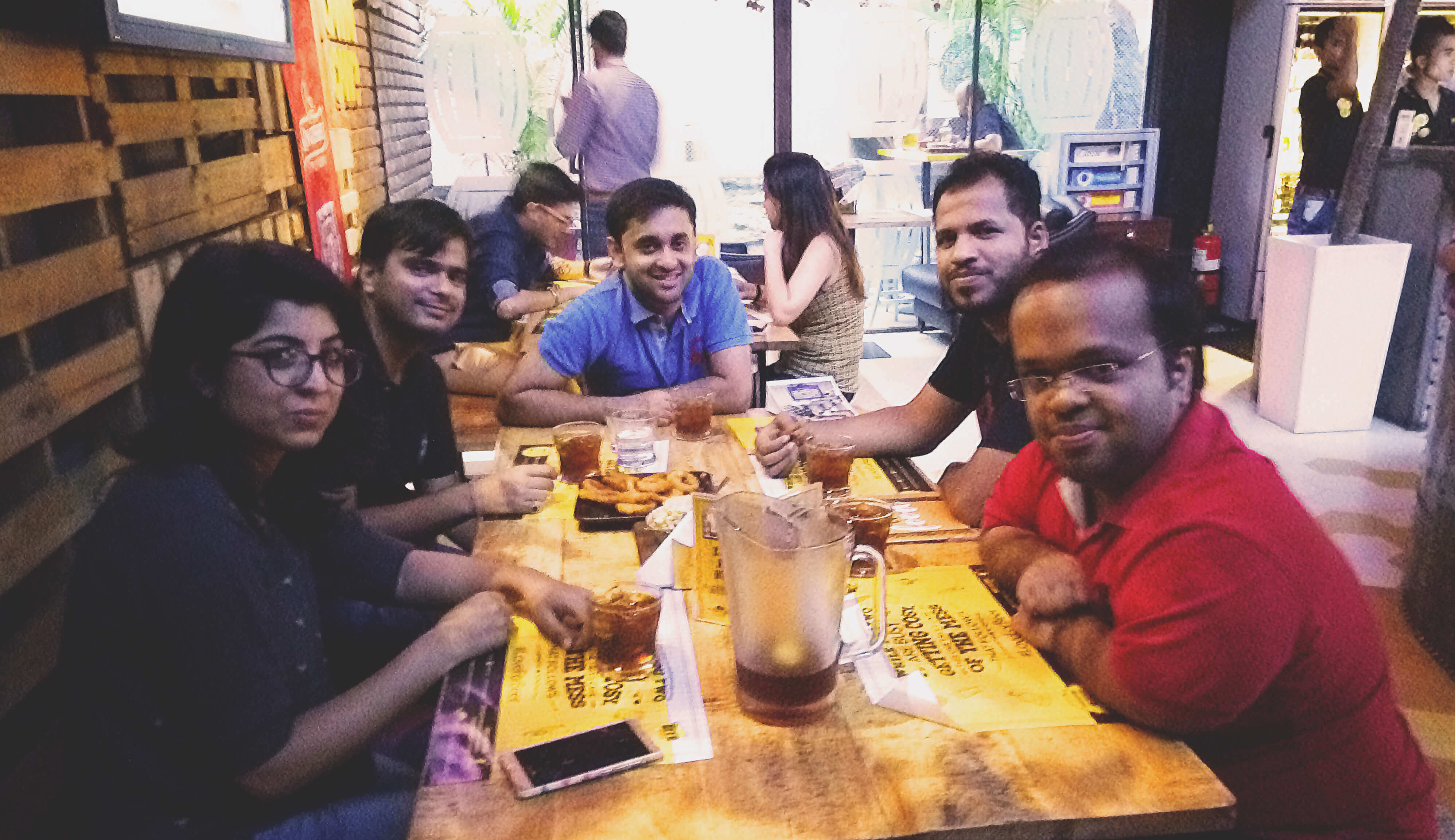 Team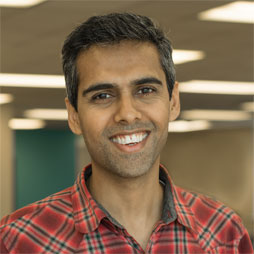 Co-Founder
Abhinav co-founded Petasense with a goal of democratizing the use of wireless and predictive analytics in the industrial world. Abhinav heads Product and Engineering at Petasense. He brings over a decade of experience in business development, strategy and product and engineering built at iconic companies like Nokia and Citrix. Abhinav is passionate about startups and entrepreneurship. He taught a venture creation course at his alma-mater, mentoring and investing in several startups that graduated from the program. Abhinav has a B.S in Computer and Information Systems from BITS Pilani, M.S. in Computer Science from University of Florida and an MBA from the MIT Sloan School of Management.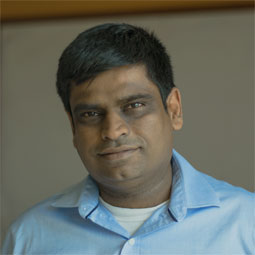 Co-Founder
Arun co-founded Petasense with a goal of making machines smarter with modern cloud connected sensors and machine learning algorithms. Arun heads Sales and Marketing at Petasense, bringing over 15 years of experience in building high-tech startups in the enterprise software space. Prior to Petasense, Arun was co-founder & CEO of Resolvity, a leading provider of cloud speech recognition software. Before Resolvity, Arun was the co-founder and COO of help-desk and BPO company. Before his startup career, Arun was a Senior Consultant at Deloitte Consulting in their CRM practice. Arun has a Bachelor's degree in Materials Science from the Indian Institute of Technology, Bombay and a MBA from IIM Calcutta.
Advisors
Former President of SKF Condition Monitoring