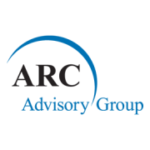 by Abhinav Khushraj
In today's competitive industrial world, predictive maintenance (PdM) is no longer a nice-to-have; it has become a necessity. Traditional PdM methods have several limitations. However advancements in wireless, cloud and AI technology are disrupting the way PdM has been done in recent decades.
Read more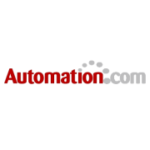 by Bill Lydon
Reducing downtime has been one of the most relevant, shining examples of how Internet of Things (IoT) technology can have a real impact on today's factory. One method to accomplish this task is to bridge sensors, from the network edge to the cloud, in order to improve industrial efficiency.
Read more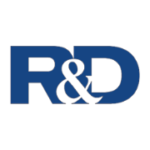 by Ryan Bushey
Machine maintenance is crucial. The health of a machine deteriorating in pharmaceutical research and development facility, for example, could lead to the destruction of experiments resulting in millions of dollars in lost revenue. Avoiding this challenge is the goal of startup Petasense.
Read more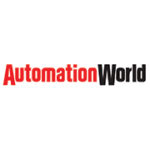 by David Greenfield
OSIsoft has announced a new partnership with Petasense—a provider of software used to detect common defects like cavitation, wear and misalignment by analyzing vibration characteristics in critical rotating machines like motors, pumps and compressors.
Read more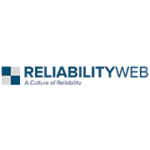 by PRWeb
Industrial IoT startup, Petasense was selected by leading venture capital firms, Data Collective and Emergence Capital, as one of the ten most disruptive machine learning startups out of over 350 contenders.
Read more