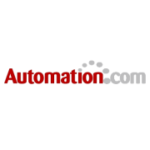 by Bill Lydon
Reducing downtime has been one of the most relevant, shining examples of how Internet of Things (IoT) technology can have a real impact on today's factory. One method to accomplish this task is to bridge sensors, from the network edge to the cloud, in order to improve industrial efficiency.
Read more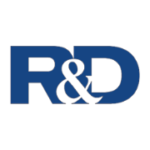 by Ryan Bushey
Machine maintenance is crucial. The health of a machine deteriorating in pharmaceutical research and development facility, for example, could lead to the destruction of experiments resulting in millions of dollars in lost revenue. Avoiding this challenge is the goal of startup Petasense.
Read more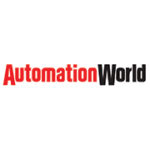 by David Greenfield
OSIsoft has announced a new partnership with Petasense—a provider of software used to detect common defects like cavitation, wear and misalignment by analyzing vibration characteristics in critical rotating machines like motors, pumps and compressors.
Read more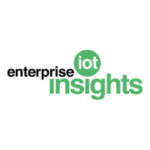 by Martha DeGrasse
Silicon Valley Power, the municipal electric utility owned by the city of Santa Clara, is adding operational intelligence to its connected predictive maintenance system. The utility has been working with Petasense for predictive maintenance, and now will leverage Petasense's new partnership with OSIsoft.
Read more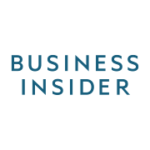 by Globe NewsWire
Petasense today announced that it has entered into a strategic go-to-market partnership with OSIsoft LLC, the company behind the popular PI System and a leader in operational intelligence, to help drive adoption of IIoT technology in process and manufacturing plants.
Read more