Om Malik, partner at TrueVentures, founder of GigaOm and our lead investor recently blogged about the promise of Industrial 4.0 and how Petasense is making industrial machines smarter. We are excited to have Om join us in our journey as we set out on our mission to eliminate unplanned downtime and unnecessary repair costs from the world of manufacturing! Read the complete blog post here: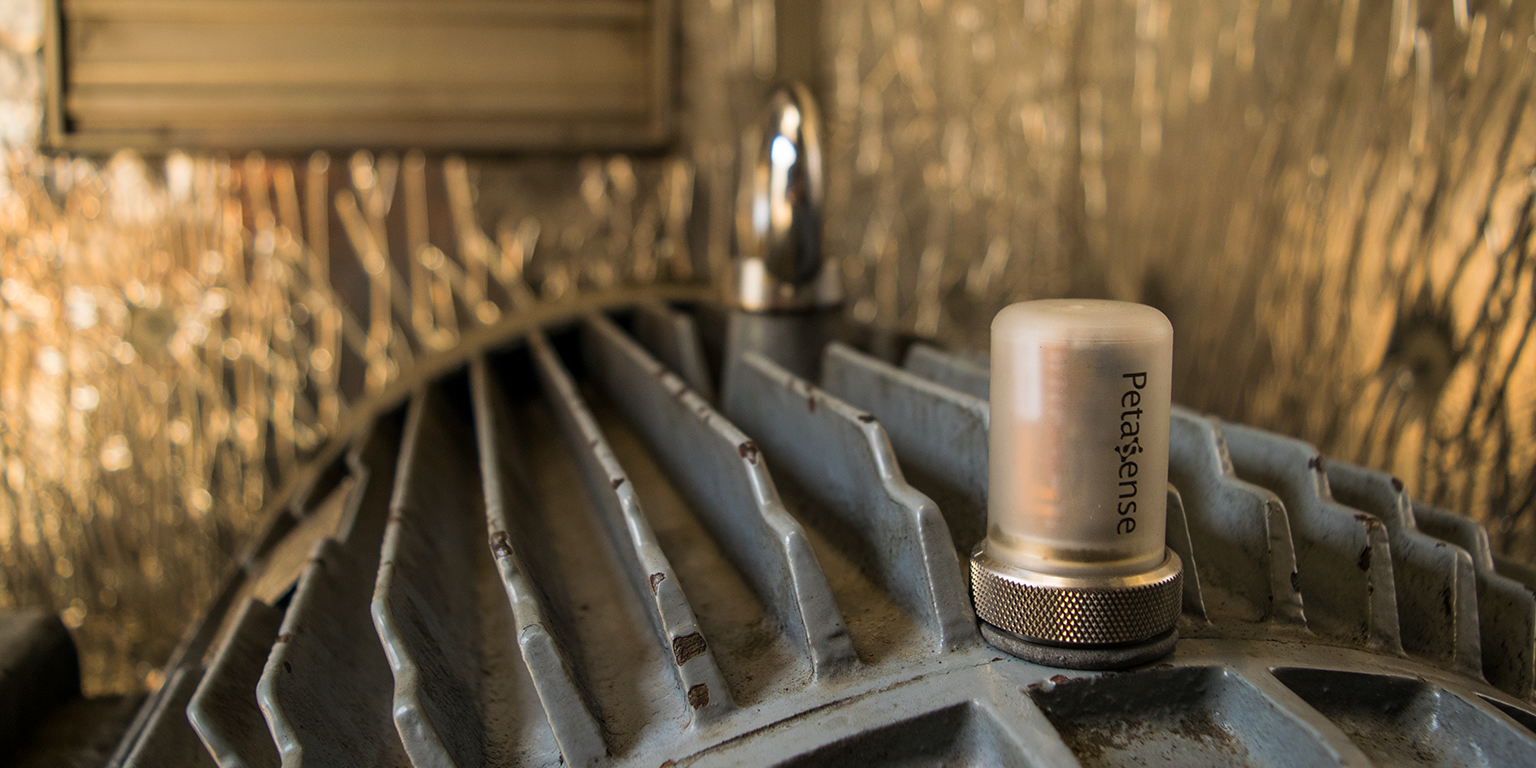 McKinsey defines Industry 4.0 as "the next phase in the digitization of the manufacturing sector…" With a growing number of cloud-based solutions available to them, industrial manufacturing companies are replacing dated technologies and systems with more cloud-based solutions that leverage data analytics, machine learning and robotics to improve machine performance and production.
We've invested in several companies in this space including Zymergen, Tend.ai, 3D Robotics and now Petasense, an Industrial IoT startup that connects industrial machines to the internet to improve operational efficiency of manufacturing plants.
Today, Petasense emerges from stealth with the launch of a wireless, vibration sensor called the Vibration Mote (patent pending). The Mote attaches to rotating machines, captures their vibrations and sends that data to the cloud. Once on the cloud, the technology runs advanced machine learning algorithms to predict the health of machines and provide diagnostics for the underlying causes of machine failures.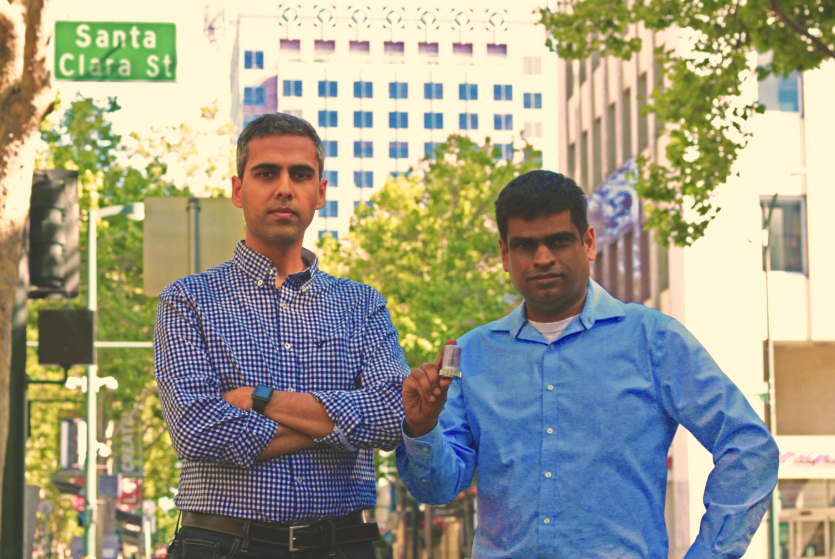 Petasense co-founder Abhinav Khushraj has a passion for applying wireless and machine learning technologies to traditional industries. He worked at Citrix, where he led the launch of its enterprise security products, and built consumer applications during his time at Nokia. Abhinav has also founded other companies and invests in startups primarily based in India. He has an MBA from MIT and a bachelor's degree from BITS Pilani.
Co-founder Arun Santhebennur has more than 15 years of product, business development and sales experience. He has already built two successful startups: speech recognition software Resolvity and tech support company iSeva.
Together, Abhinav, Arun and their team are hoping to make industrial machines smarter and eliminate unplanned downtime. We're excited to see them lead in the Industrial IoT space and transform how manufacturers monitor their assets.
Welcome to the True community, Abhinav, Arun and the entire Petasense team!