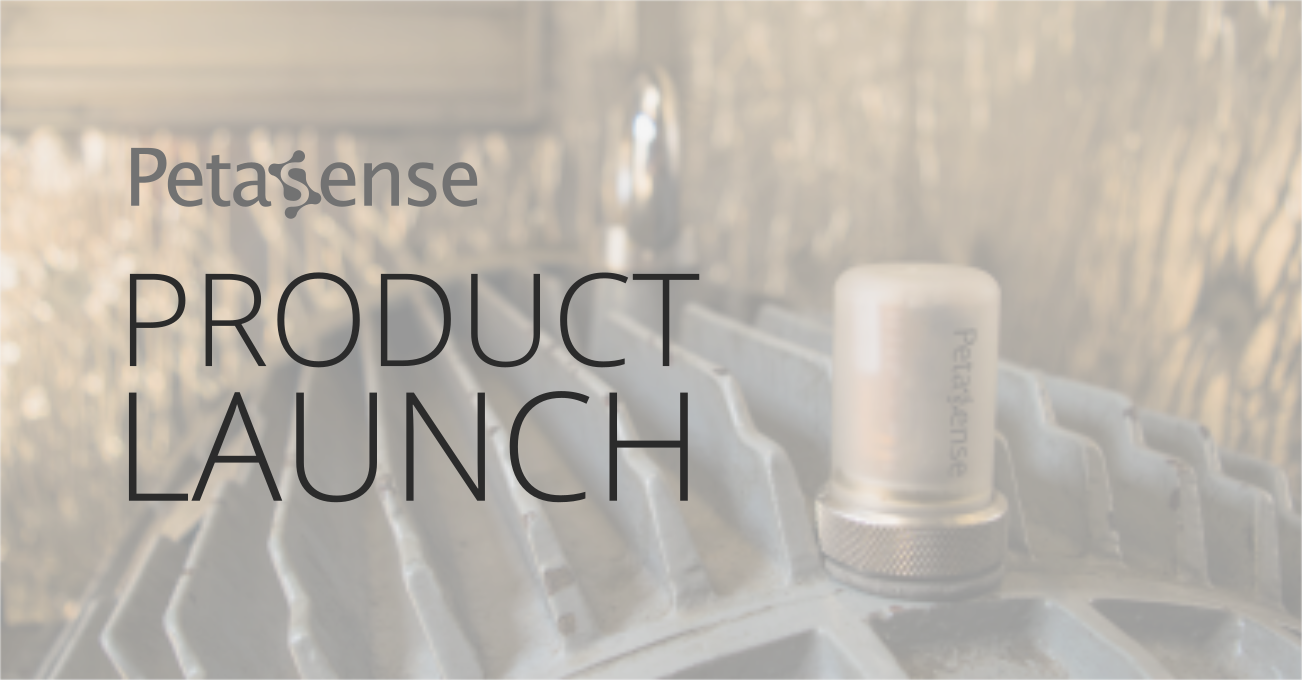 Variable speed assets are widely used for any application that operates under varying speed or load (eg. conveyors, blowers, pumps or machine tools). Variable Frequency Drive (VFD) controllers directly reduce the motor speed, resulting in lower amp draw, which leads to significant energy savings and a longer lasting motor. VFD's are the fastest growing segment of the drives market, and are increasingly being chosen for their lower total cost of ownership.
Challenges monitoring variable speed assets
However, variable speed (as well as spared and intermittently operating assets) are difficult to monitor due to varying operating conditions. A traditional condition monitoring program relies on an experienced technician to physically walk around the plant and take vibration, oil samples, ultrasound or thermography readings on a monthly or quarterly basis. The periodic nature means that readings are often missed or taken under different running speeds. This makes the trending of asset condition nearly impossible. Good diagnostics start with good data. In particular, vibration analysis relies on trending readings over time to see changes in the spectra or overall vibration level.
Real world example
One chemical company had semi-critical assets that operated intermittently. On startup, a pump failed, and looking back at historical data of their condition monitoring program, they recognized that they were unable to use the data that had been collected. Their walkaround program had not taken readings on the pump for almost six months because it hadn't been operating when technicians were conducting their routes. After evaluating, they decided to completely replace it with wireless continuous monitoring, which allows them to see developing problems months in advance.
Smart sensor to address these challenges
Petasense has recently launched a smart wireless sensor, the Vibration Mote, Model 3 (VM3) to address these challenges. By incorporating speed detection, triaxial vibration and temperature into a single sensor, variable speed assets can be continuously monitored and trended within the context of that asset's operating behavior.
Speed detection enables a variety of smart sensing capabilities. VM3 uses machine learning at the edge to offer sophisticated event-based measurement, collecting sensor readings at the perfect time. For example, VM3 can take readings only when the asset is operating or running at a specific speed or range. It also provides the ability to take more comprehensive readings based on the prior measurement. 
In addition to variable speed and smart measurements, we've developed VM3 to address several challenges related to widespread IIoT deployment, including battery life, onboard storage and flexibility in wireless deployment. 
Improved battery life up to five years
One of the biggest hurdles for Industry 4.0 has been battery life. Replacing batteries on small pilots with a few assets is a nuisance, but frequent battery replacement for thousands of sensors becomes overwhelming. VM3's smart measurement features enable a long battery life, up to five years, by only transmitting data when it meets specified criteria (eg. operating state of the asset). 
Onboard storage
Wireless connectivity is often a challenge for many facilities due to the industrial environment (metal enclosures, water, concrete). VM3 has onboard storage of up to 50 high resolution readings. If the WiFi connection goes down, readings are stored and transmitted when the connection is re-established. By storing and transmitting readings in a batch, battery life is further extended
Flexibility in wireless deployment
All Petasense sensors use standard WiFi to transmit data, as it provides a good balance in terms of cost, reliability and high bandwidth. For companies that have not yet implemented a wireless network, VM3 also provides a bluetooth connection through mobile devices. Maintenance technicians can use their iPhone or iPad to trigger and send readings. 
Accelerating Industry 4.0
The combination of speed detection, improved battery life and smart measurements is unique in the industry. It addresses the major challenges of wide-spread deployment of Industry 4.0 and IIoT. Companies can monitor all balance of plant assets from a single cloud-based software, including fixed and variable speed assets, as well as static assets like steam traps, mechanical seals and electrical panels.